Festival Packing Necessities
Okay, so if you have traveled for a festival you know that there are some things you CANNOT go with out. These things can vary from hygiene products to anything else you can think of! If you are a first time festy goer that has no idea what I am speaking of this blog will help you a ton and have you prepared like a pro 👏🏼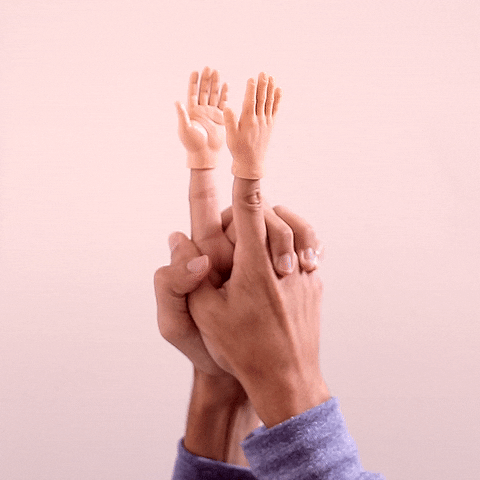 HYGIENE
To start get ya some tiny hands so people can high five ya as you walk to go catch an Illenium set. Who's Illenium you ask? Look up his song "Fractures", one of his best throwbacks ever. You're welcome. ANYWAY, lets really begin as that had nothing to do with hygiene, hygiene is always important no matter where you may wander. Lets be real when you stay somewhere that is not your home you won't want to forget any of these things listed:
Wet wipes 
Antibacterial wipes (if you wanna be really extra)
Deodorant
Toothbrush/paste
Dry shampoo
Hand sanitizer
Shampoo/conditioner 
Body wash
Lotion
Anything else you need to stay CLEAN
THE COMFY STUFF
If you are trying to camp for a fest, BRAVO. It takes a lot for one to camp at a fest literally. There is extra stuff one would need however, even if you are staying in a packed airbnb some of these things are vital! Maybe even all of these things if you wanna build a fort with your friends LOL.
Extra pillows/blankets
A tent (the more obvi for campers)
Blow up mattress or matresses
Sleeping bags
OR A WHOLE RV
FASHION
Festival/rave fashion is endless but there are some items that can work with any outfit to complete that festy look. Here are some items that can work in a million ways:
Fish nets

Combat boots

Vans (or similar)
Pashmina
Sunnies
Glitter
Thigh highs
Booty shorts
WHAT TO BRING INTO THE FEST
When it comes to bringing things into the fest there are a million rules and guidelines. Sunscreen, feminine products, gum etc. all have to be sealed/unopened prior to entering the gates. Totems can only be a certain size blah blah blah. It also depends on what festival/rave you are attending. There are always articles on restricted and acceptable items. Here a couple that we have never had an issue with that we think help a ton when spending the day vibing:
Wet wipes

Sunscreen
Lip balm
Hydration pack
Fanny pack 
Totem/festy flag 
Earplugs 
Portable Charger
GoPro 
Glow/LED toys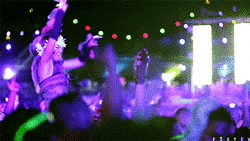 THAT IS A WRAP. We hope this helps new and experienced festy babes. There are a million other items missing in these categories however, these are just items we could not go with out! If there are any things missing that you'd like to add please comment them down below.
XOXO,
Lunar Angel Team 💜