You know that moment where you're at a festival living your best life and then you feel that one corner of your lash coming off? No? WELL LUCKY YOU but not all of us are that lucky. For us not so lucky ones, we are going to guide ya in the right direction when it comes to lash glue!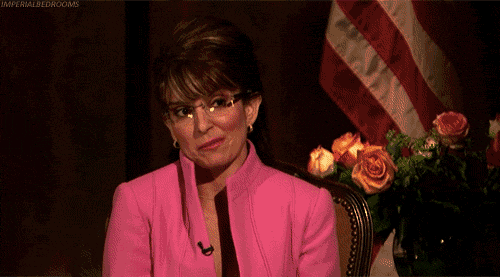 There are a few different brands of lash glue on the market. Not all of them work the same for everyone BUT we will tell what brand we live by and a couple of tricks to get those babies to stay!
- Name: Ardell Duo Lash Adhesive in Dark (it will open a new window if you click the link). There are a few different options like adhesive that dries clear and even adhesive with vitamins?! WOW. Neither of us have tried these personally however, if you would like for us to test them out let us know in the comments below! 
- Price point. Duo in Dark is only $6.49 from Ulta and $4.58 at Wal Mart. (TIP: save that spare change for the lash glue ;) )
- Wear time: This is the adhesive that has gotten some of us from the very beginning of a festival, through a whole bunch of sweat and right to the end! Also, we have worn this adhesive for about 24 hours (yes, even slept with the lashes.. NEVER DO THAT) and still woke up looking brand new. 
-  A lot more glue goes a longer way. NO DO NOT DROWN THE LASH IN GLUE. However, putting a little more glue than usual can help the lash stick for longer wear. We typical do this when we go to festivals or doing outdoor activities. Do note that this would require some more dry time as well.
- This is probably one of our fav. tricks to do, if you wing your liner this could be your fav. too! After applying your lash and then your liner or vice versa (everyone is different) you can add a minor amount of adhesive near the edge of the band.We would not recommend this with adhesive that dries white or clear but Ardell Duo in Dark dries DARK so Wa-Lah! It would also be important to clean those lashes after this (click here for our blog on How To Properly Clean Your Falsies)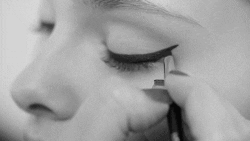 This is all we have for ya babes today!
If you have any tips or fav. brands let us and your fellow Lunar Angels down below.
Until next Monday ❤️
*This post is in no way sponsored. All opinions are our own*